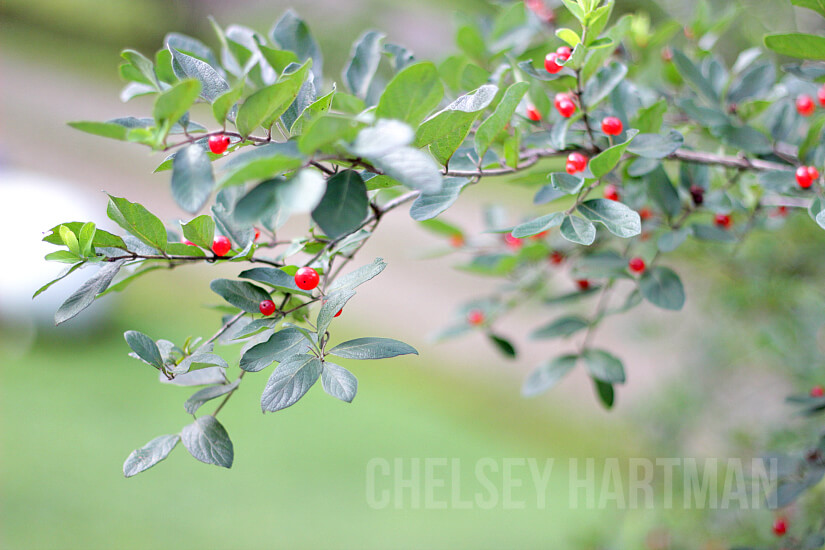 I took these photos right before we moved to Atlanta a couple years ago and I've never had the chance to share them!
Well, here they are. 😛
Even though this post says, "West Virginia," one of the photos was taken in Ohio. Whatever. And I really enjoy photographing my in-laws' garden. As you can tell!
These were some of the first photos I ever took with my DSLR (we moved here right after I bought my Canon Rebel T3i and that whole week featured me playing with the settings and trying to learn how to use it). Some of these photos were taken with an 18-15 mm lens and the rest were done with a 50 mm lens.
One of these days, I plan to write a post about my 50 mm lens. I definitely recommend getting one, but I'm sure you want details about why…and that requires its own post. 😛
Happy Wednesday!