Does anyone else go through old blog posts to correct flaws? I do it pretty often–especially when photos are concerned.
Early in my blogging "career," my photos were awful. I knew nothing about photography, but every mistake taught me something new. Even if I didn't realize that mistake until months later.
The one thing I dislike about DIY posts? I'm probably never going to make that particular item again, so photo redos won't be happening.
Since today, I'm getting ready for a stressful visit to my new retina specialist (I hate hunting for new doctors, ugh), I'm going to share some of my favorite post redos!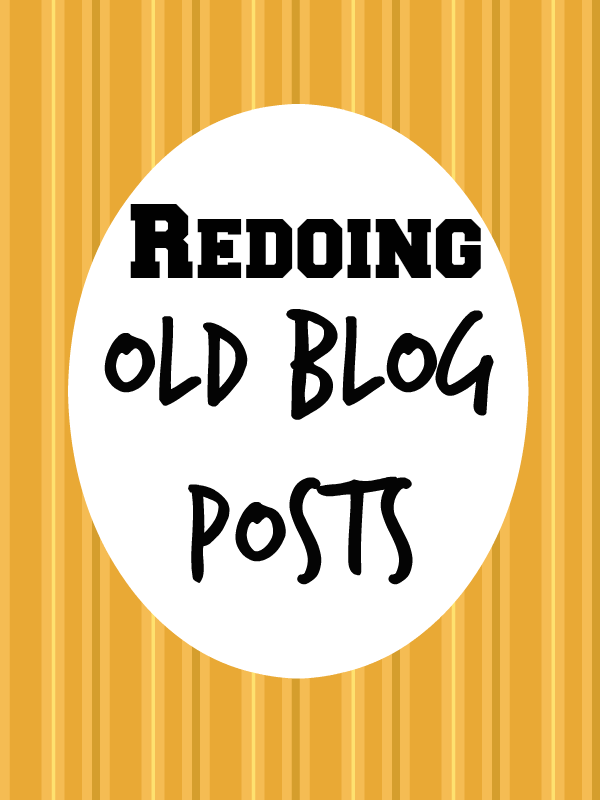 This was my first big project. Before this, I had never laid a hand on a power tool. So I was really impressed (and I'm still impressed) with the changes I made.
The only pictures that have been redone are the ones of the finished product. The rest are there to stay, unfortunately. Silly me never saved the original photos, so I can't even remove that enormous "watermark" (which I put there to spite someone on Tumblr who had been stealing my photos).
This was redone a few months ago and the pictures are so much better. It's also one of my favorite pieces, though I still haven't hung it up. (I have zero idea where to put any of my decorations still. I'm waiting until my mom visits, because she has the rest. They're much larger than what's actually here, so everything else will go up once I find a place for that stuff.)
This is one of my favorite desserts, so the terrible pictures I originally had were a disappointment. They definitely were not a great representation. However, that gave me an excuse to make this again. So I'm declaring this a win. 😛
The pictures are too small for this layout now, but they're still much nicer than they were! The original was a yellowed photo of an egg muffin siting on a paper towel. No thanks.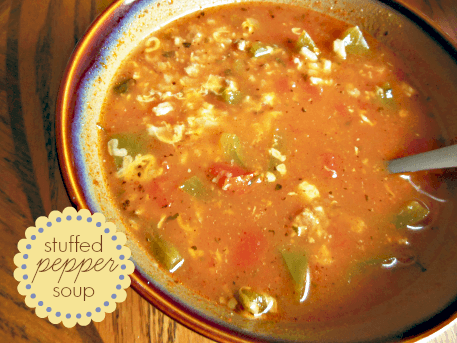 Another one that doesn't quite fit, but that's OK. The old pictures were awful and I didn't have a picture of it in a bowl. These ones portray just how warm and inviting this soup feels in the winter.
These pictures are proof that you don't need a fancy camera to get a great picture. I used a little Nikon Coolpix to get these and they easily rival any food photos I've taken with my Canon Rebel T3i.
This is my favorite vegetable dish. I don't make it very often, because it's a pain to chop up all those vegetables. But it's generally a hit around Thanksgiving (despite using summer vegetables 😛 ).
I'm currently planning to redo some of the posts in my 13 Days of Pumpkin, but it will likely be after I've finished this years. (Which, by the way, will be starting next Monday! We're doing it in September this year so I can do some Halloween stuff in October.) In fact, I've put so much time into those posts that I've forgotten to come up with posts for this week. 😛 I'll figure something out.
Do you ever redo old posts? Do you do them in any order or just whatever you feel like making? Let's discuss in the comments!