It's been such a weird week. I hurt my wrist/hand/thumb (really, I'm not sure, it just all hurts) last weekend, so I took some time off this week. I did the bare minimum (which means if I haven't responded to your comments, I'm not snubbing you. Typing is just a pain for me right now) and even had Zach guest post for me on Wednesday (which he did wonderfully).
So I spent most of the week resting my wrist by curling up on the couch with my cats, watching Supernatural and IT Crowd (for the sixth time…), and becoming familiarized with the voice controls on my phone. Which is great, because I downloaded the Skype app and talking to some old friends helped keep me from dying of boredom. 😛
But I still managed to bring you some great content! If you haven't had the chance to check it out, do it now! 😀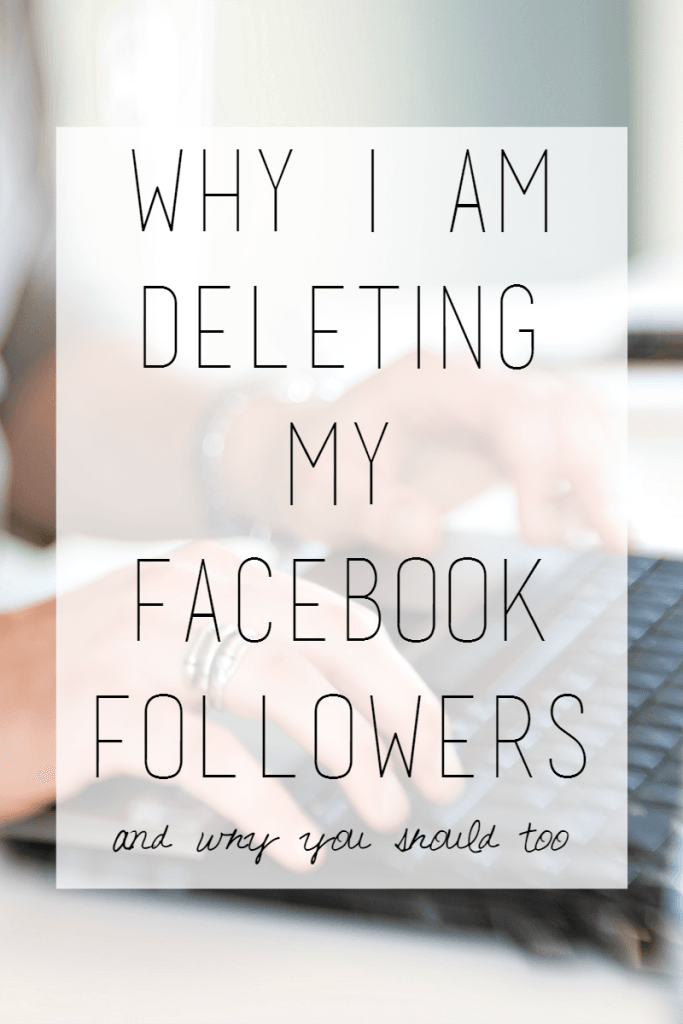 Now let's see what you've all been up to!
Featured from last week's LinkUp:

If you are featured, don't forget to grab a button from the bottom of this post!
This week's LinkUp:
Please follow the co-hosts in some way.

Add your Craft, giveaway, family adventure, recipe, DIY, etc.

NO Esty shops, items for sale, or blog hops.

Please ONLY share NEW posts or seasonally appropriate posts (Goes with current season or holiday).

Don't forget to sign up for your weekly reminder e-mail Here!
Grab a button so others can join in the fun.

Check out a few others posts and comment (It's what you'd want others to do to you)

Come back next week to see who was featured!

Your participation in this link up gives

the host and co-hosts

permission to

share your images and links on blog posts /social media.