Hello!
I'm going to take the rest of this week off to get ready for next week (because PUMPKIN!!!). If things go well, I'll be able to get two weeks of posts written by the time the weekend rolls around (and fix my child theme, because I screwed something up yesterday).
For today…enjoy this "selfie" photo shoot Zach and I took a couple months ago just for fun. 😛
Cini is the only one who will cooperate. 😛 Kashka (the calico) hates pictures.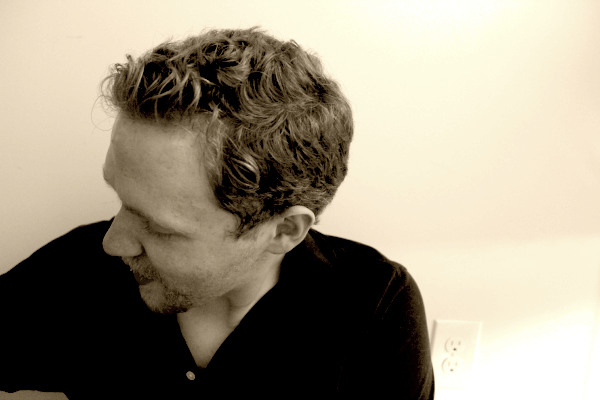 I got a lot of comments from family asking me, "Why are you trying to look so sad?" Um…we're not. (My family sucks at reading facial expressions, apparently. The only person who got the "confusion" we were attempting was a friend of mine…who I've never met in real life. Good job, everyone.)
I love how he looks like, "Sorry that I ruined all of our pictures."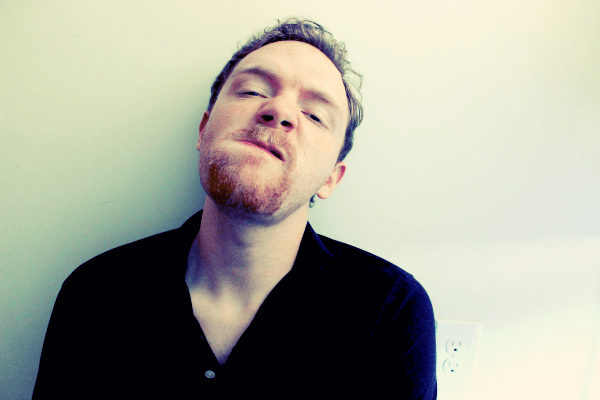 But he was so not sorry.
That was fun. Maybe one of these will be our Christmas card. 😛
Note: I AM still taking requests for next month. If there's something you want to see me do with pumpkin, let me know!