Know someone who's cold all the time? Check out these 15 awesome gift ideas!
We all know someone who is constantly cold. Or maybe you are the one who's constantly cold. And if you're one of those people, there are probably few things you appreciate more than gifts that will make you warm again.
If you know one of those people and need a gift idea, here are a few!
15 Cozy Gifts for People Who Are Always Cold
These are ADORABLE, and would take me too much time to make. They come in adult and kid sizes, as well.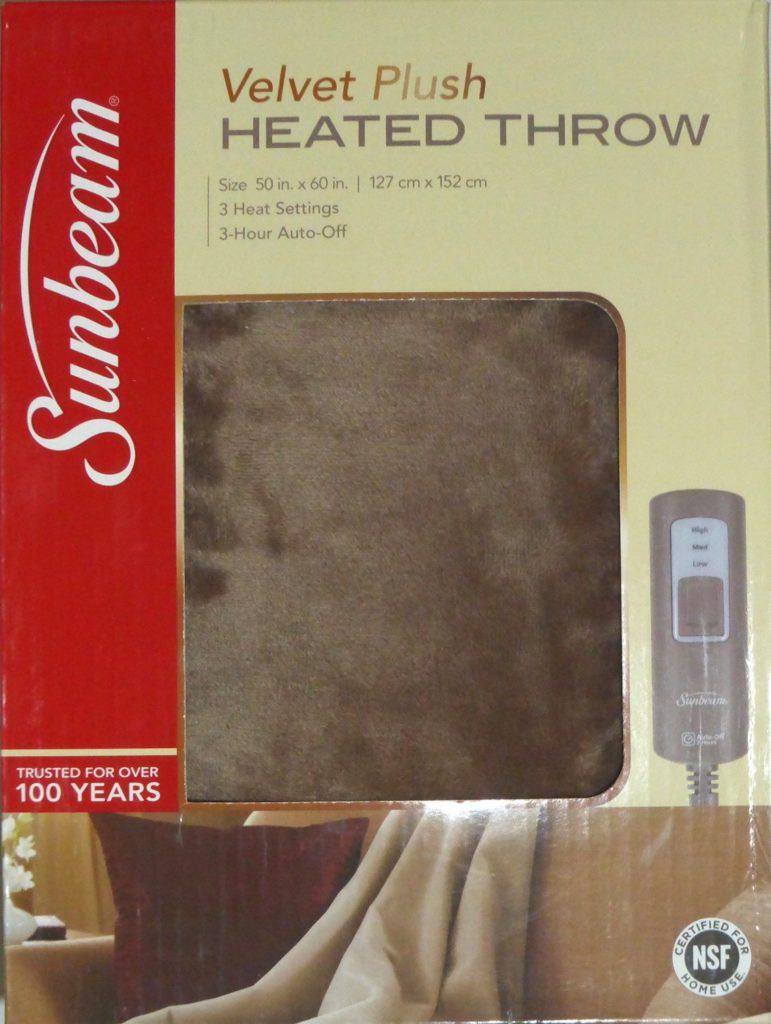 Electric blankets make me nervous, but are incredibly cozy. I prefer the throws, but you can get some in twin, full, queen, and king sizes. (This one comes in all three.)
My feet are always cold, and they're usually the only part of me that's cold. So fuzzy socks are my favorite gift. (I'm partial to the superhero ones.)
There are too many style choices to point you in any one direction.
This is a relatively inexpensive gift, and I LOVED the one I had in college. (We weren't allowed to have coffee makers because of the hot plates.) It was a quick way to make tea, cocoa, or instant coffee. The water boils in about a minute. It's wonderful. Amazon has more high-end ones, as well.
Once they boil their water, you have to keep that thing warm. A mug warmer/candle warmer is perfect. Also, this Mickey Mouse warmer is adorable (and comes with the mug!).
Nothing makes working at a computer harder than cold hands. They're hard to move, and painful if it gets too cold. Heated gloves come with a USB charger and have the option of going finger-less.
If gloves are too inconvenient, Zippo makes this handy little hand warmer. It's flameless, so it's perfectly safe.
I got these for my dad a couple years ago and they are incredibly soft and warm. Also, they look like a grizzly bear, which is hilarious.
This space heater is 1500-watts and the perfect size for heating a small room. It also has a fan, so it can be used on warm days, as well.
I prefer my room to be nice and cold when I sleep (and then I pile on a billion blankets). But it's still nice to get into a bed that's toasty (at first). For anyone with a freezing cold bedroom, a heated mattress pad would be wonderful. But they'll probably never get out of bed again.
These are like Snuggies, but larger, thicker, and (I think) softer. I have one that I travel with and it's wonderful. There's also a Siamese Slanket for two.
This is a quick, relaxing way of warming up your feet. Plus you can add aromatherapy and it massages.
I don't care if these are normally for children. They're warm and cozy and you'll have to pry them off my cold, dead body.
You can get heated boots, but I thought the insoles sounded cooler. They're more versatile, since they can be put in any shoes the wearer chooses.
Are you someone who's always cold? What would be your ideal gift?